At Inspire Med Spa, we take pride in delivering exceptional experiences to our clients. Our commitment to excellence, quality, and individual beauty is mirrored in our selection of brands. We choose to align ourselves with brands that uphold the same high standards, ensuring each client receives the unparalleled service they deserve.
Skin Better is a scientifically advanced skincare brand trusted and recommended by our team at Inspire Med Spa. Formulated with cutting-edge technology and rigorous clinical validation, Skin Better is committed to delivering remarkable, visible results that are backed by decades of rigorous research.
This integral part of our skincare services empowers us to deliver the very best to our clients, enhancing both the health and beauty of your skin.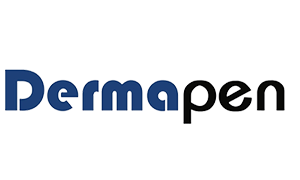 DermaPen is a leading brand in the world of microneedling, offering cutting-edge technology that ensures safe, efficient, and incredibly effective treatments. At Inspire Med Spa, our expert providers trust and utilize DermaPen's advanced equipment in our services.
DermaPen's revolutionary technology facilitates skin rejuvenation, leading to improved tone, texture, and overall skin health. Its fine, vibrating needles stimulate the body's natural healing response, encouraging the production of collagen and elastin, crucial proteins for maintaining skin's youthfulness and resilience.
We have chosen VI Peel, a leader in medical-grade chemical peels, to be an integral part of our skin care treatments because we believe in employing the most effective, scientifically-backed treatments to help our clients achieve vibrant, youthful, and healthy skin.
VI Peel stands out in the world of skin rejuvenation due to its innovative blend of potent ingredients designed to improve the skin's texture and tone, reduce signs of aging, and diminish hyperpigmentation, acne, and acne scarring. The patented formulation includes a harmonious blend of Trichloroacetic Acid (TCA), Retin-A, Salicylic Acid, Phenol, and Vitamin C.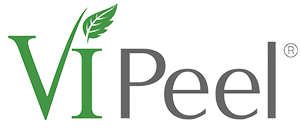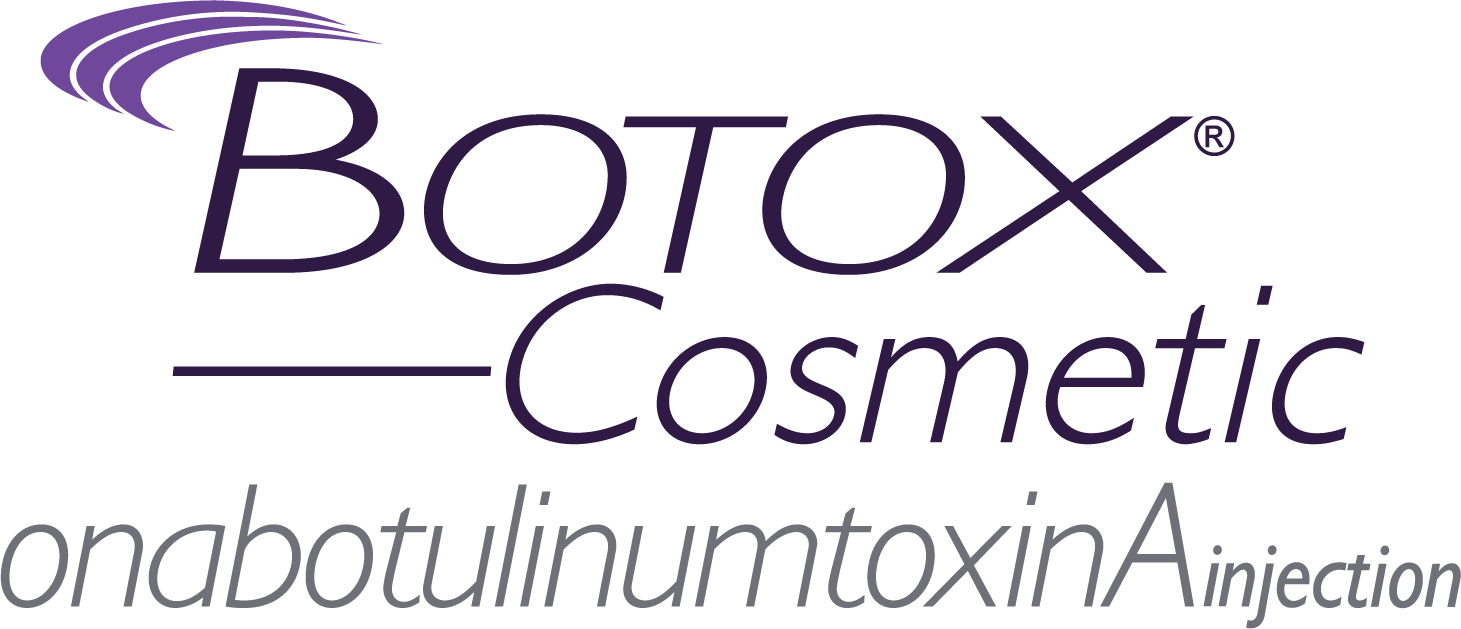 We employ a variety of top-tier, scientifically-proven treatments and products to provide our clients with the best possible results. This includes our choice to offer Botox and Dysport, leading brands in the realm of neuromodulators, to address common signs of aging like fine lines and wrinkles.
Both Botox and Dysport have a long track record of safety and efficacy, with millions of satisfied clients worldwide. They provide noticeable, natural-looking results without the need for surgery or extensive downtime. The choice between Botox and Dysport will be made during a comprehensive consultation at Inspire Med Spa, based on individual needs, desired outcomes, and the expert opinion of our experienced providers.
Both Juvéderm and Restylane have a proven safety record and are trusted by clinicians and patients alike for their consistency and effectiveness. They offer a non-surgical method of rejuvenation that brings about immediate improvements and are a great tool in the anti-aging arsenal.
In your consultation at Inspire Med Spa, our skilled providers will guide you in choosing the right product from these brands, based on your unique needs and desired results. Through the integration of these superior brands into our service offerings, we ensure our clients receive high-quality, personalized care that aligns with their aesthetic goals.
Schedule your next appointment with us!