Our Botox and filler treatments are designed to help you combat signs of aging and rejuvenate your facial contour. We specialize in providing subtle, natural-looking enhancements that reflect your personal beauty ethos.
At Inspire Med Spa, we use only top-tier, FDA-approved injectables administered by our highly trained Aestheticians. Trust us to guide you on this journey to enhanced confidence and ageless elegance!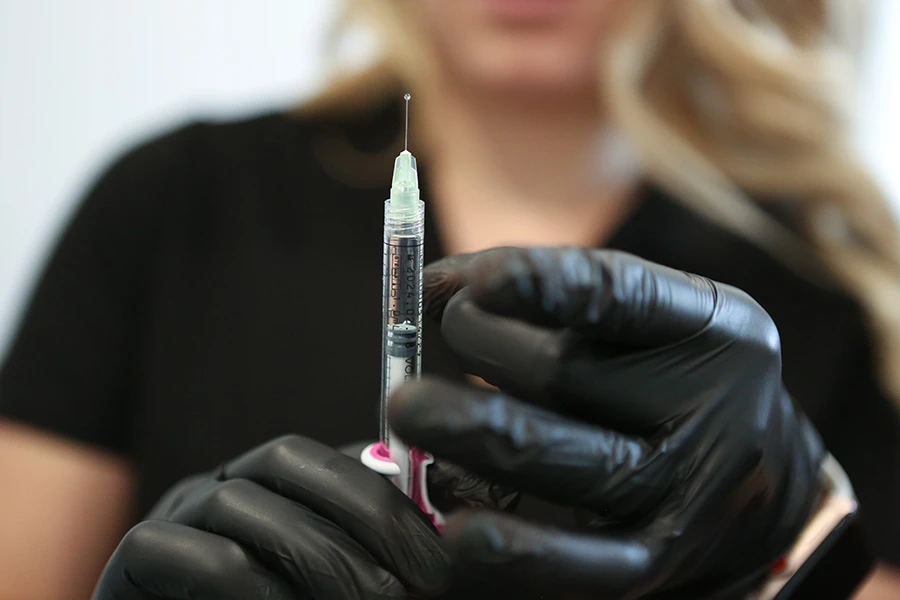 A Botox treatment is an injection to not only soften the appearance of wrinkles but is used to prevent the appearance of wrinkles by temporarily blocking nerve impulses that control muscle contraction. Botox and Dysport work similarly. Botox refreshes multiple areas of the face and is a common procedure. Botox also treats hyperhidrosis, commonly known as excessive sweating as well as TMJ (temporomandibular joint) pain. Botox was the first FDA-approved Botulinum Type A neuromodulator and therapeutical that came into the market in 1989. Approval for cosmetic use was in 2002.
Botox / Dysport
Our cosmetic nurse injector customizes each treatment to your unique facial anatomy and aesthetic goals, ensuring natural-looking results that enhance your inherent beauty, not overshadow it. A consultation is recommended to determine how many units the client will need.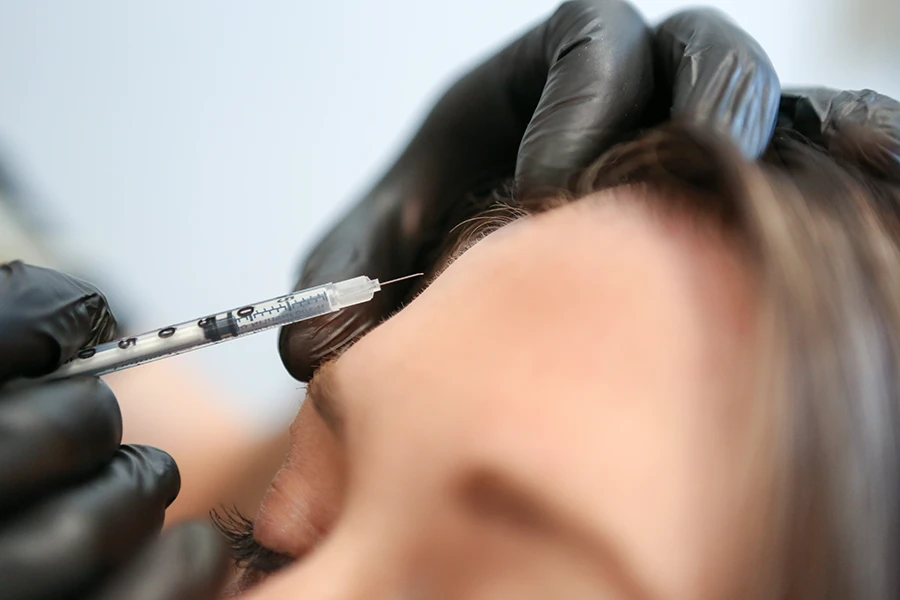 Botox Lip Flip
Ideal for those seeking a natural-looking enhancement without the use of fillers, our Botox Lip Flip can provide you with the refined, plush appearance you desire.
Botox Frequently Asked Questions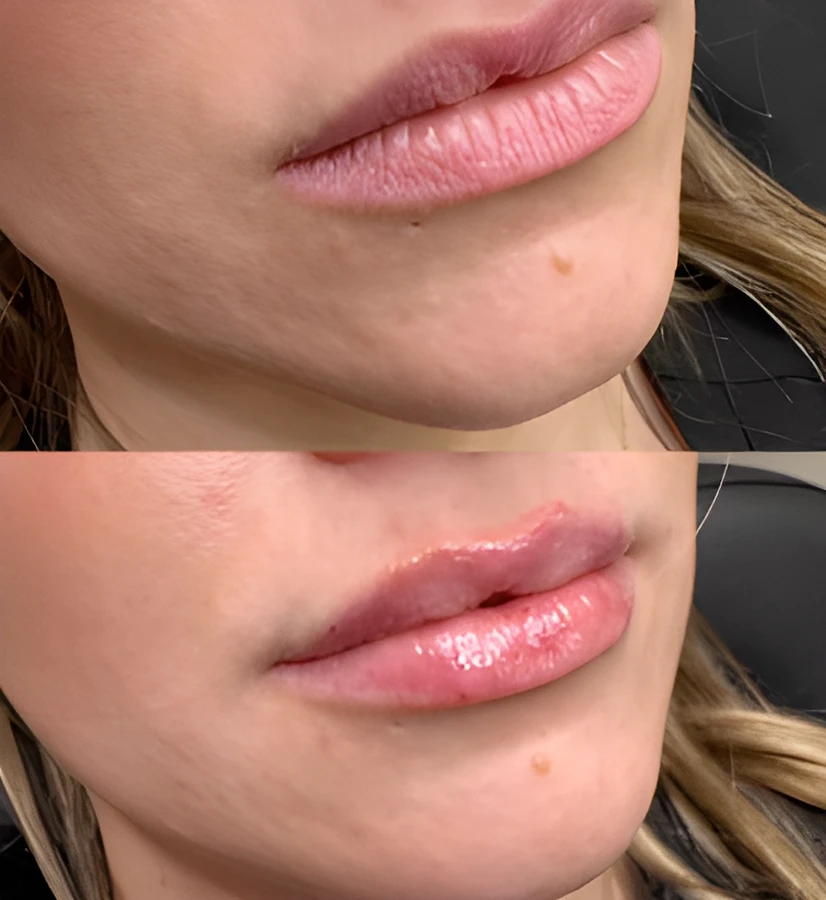 Fillers such as Juvederm, is part of a collection of specialized hyaluronic acid dermal fillers that range in thickness (viscosity) to achieve naturally enhanced facial harmony. The hyaluronic gel substance is injected beneath the skin to help smooth fine lines, provide volume restoration, enhance contours and soften creases.
Fillers / Juvederm
Juvederm is a family of hyaluronic acid-based fillers, known for their superior ability to retain moisture and plump the skin. They're ideal for addressing common areas of concern like nasolabial folds, marionette lines, and loss of volume in the cheeks or lips. A consultation is recommended prior to service.
Fillers Frequently Asked Questions