At Inspire Med Spa, our massage services are designed to offer a sanctuary where stress and tension melt away, replaced by relaxation, rejuvenation, and holistic healing.
Our expert therapist is well-versed in a variety of massage techniques, from Swedish to Deep Tissue, Synergy Stone to Aromatherapy, each crafted to soothe your body, calm your mind, and uplift your spirit.
Whether you're looking to ease muscle tension, relieve chronic pain, or simply escape from the everyday pressures, our massage services are the perfect pathway to ultimate relaxation.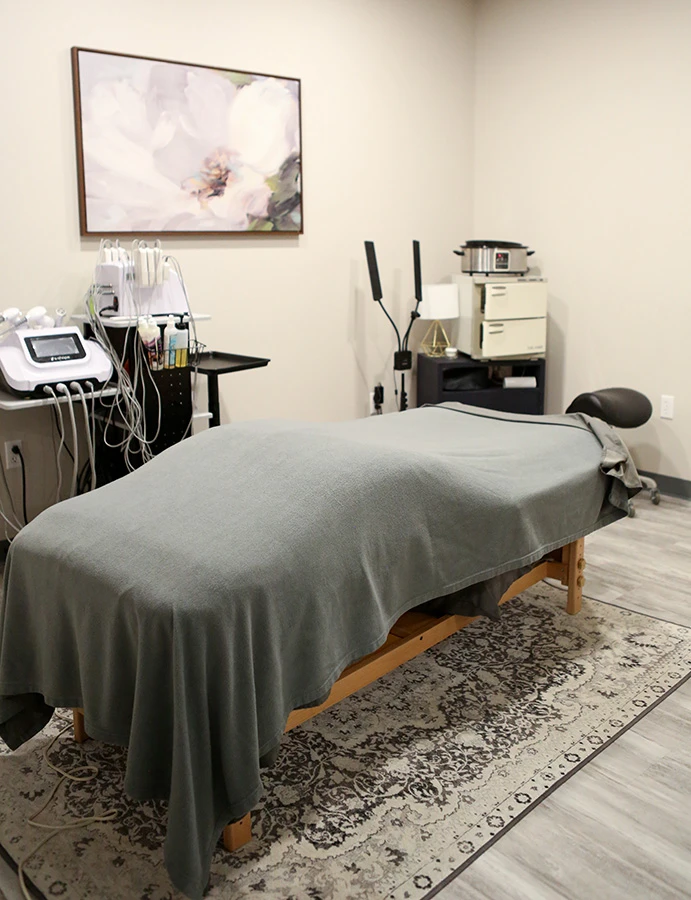 Massages
Indulge in a wide array of massage techniques, carefully curated to offer you the ultimate relaxation and wellness. From the soothing strokes of Swedish massage to the targeted pressure of deep tissue massage, our therapist possesses a deep understanding of the human body and is adept at releasing tension, reducing stress, and promoting overall well-being.
Focus
You're busy and exhausted, but you need relief! Your treatment will be customized based on your specific areas of stress and tension, bringing you maximized relief in minimized time.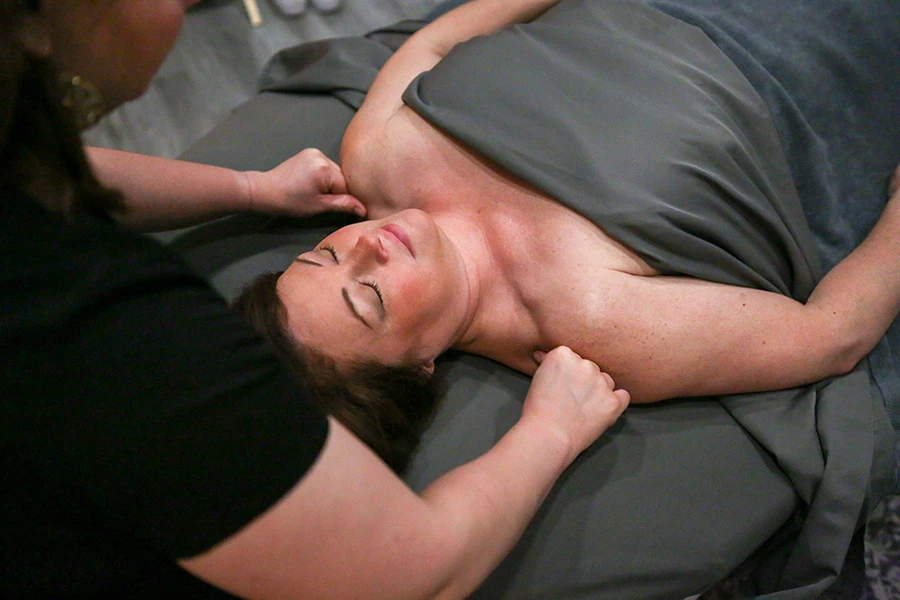 Hot Stone
Hot stones can help relieve pain caused by tense muscles, stiff joints, or injuries. A hot stone massage is a great option for a client looking for deeper muscle work but who does not want a deep tissue massage. Because the hot stones allow the massage therapist to penetrate deeper into the muscle, clients may find that a hot stone massage leaves them feeling physically better than a relaxation or deep tissue massage that does not incorporate heat.
Cold Stone
Cold stone massage helps to relieve pain by constricting the blood vessels in the body which alleviates swelling and inflammation. Cold stones promote healing and reduce pain in the injured muscles and tissues. For all the aforementioned reasons, cold stone massage is particularly beneficial for those suffering from sports injuries.
Aromatherapy
Aromatherapy is an alternative medicine that involves the use of essential oils. It can be used to improve mood, relieve stress, increase energy levels, reduce pain and relieve headaches. *This can be added to any massage.
Herbal Oil
Herbal Oil is used for people who seek supplemental relief from ailments, discomfort, and unease through the use of healthy, natural products.
Sugar Scrub
Sugar Scrub is an exfoliating scrub, letting the sugar crystals remove dead skin. Add "vanilla wild plum" or "euca mint" to any massage!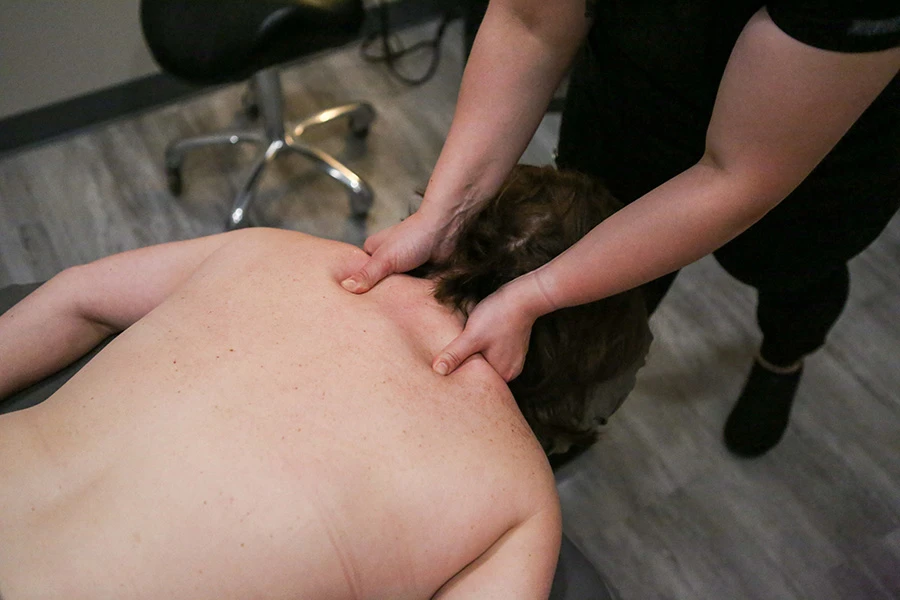 When appointments are scheduled they are scheduled for a particular time slot. The service begins at the time of your scheduled appointment as we need to keep the commitments to our other clients with their scheduled appointments. If you are late you will be charged for your full appointment.
All 120-Minute Massages receive a complimentary Hot Stone Massage.
*A massage cannot be performed during the first trimester of pregnancy