Inspire Salon and Spa understands that your hair is an expression of your unique personality and style. Our array of professional hair services is designed to enhance your natural beauty and transform your vision into a hair reality.
From innovative cuts and styles, vibrant color treatments, to nourishing hair strengthening therapies, our salon is committed to using industry-leading techniques and high-quality products tailored to the specific needs of your hair.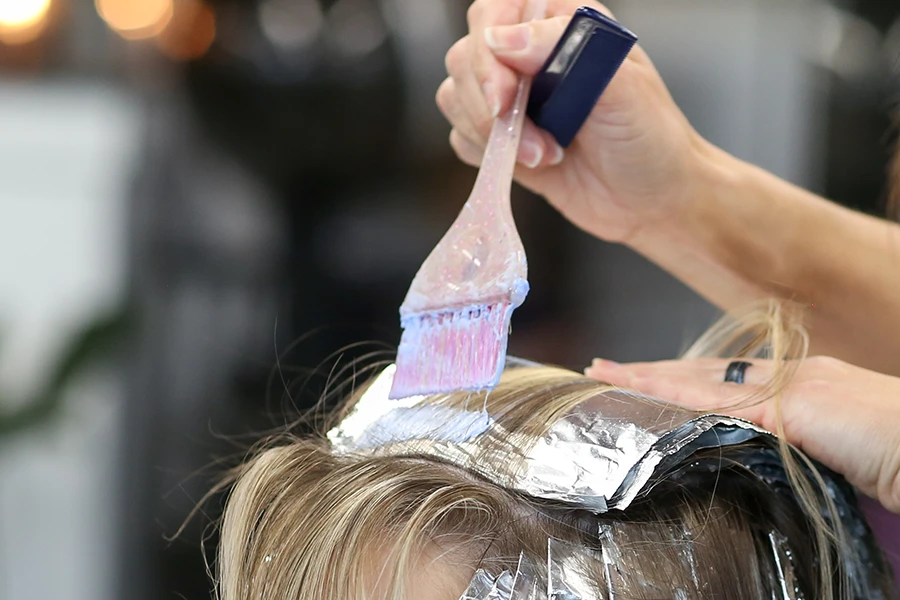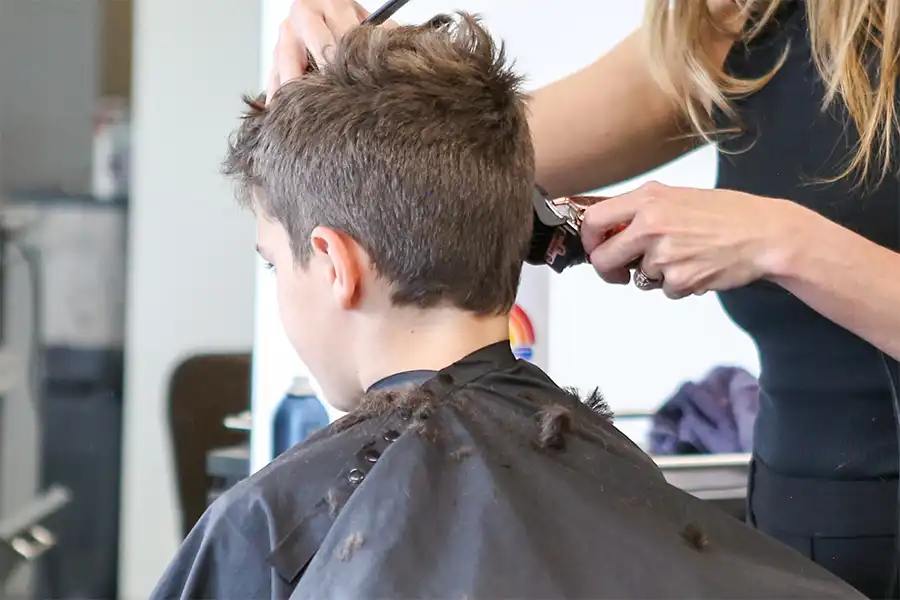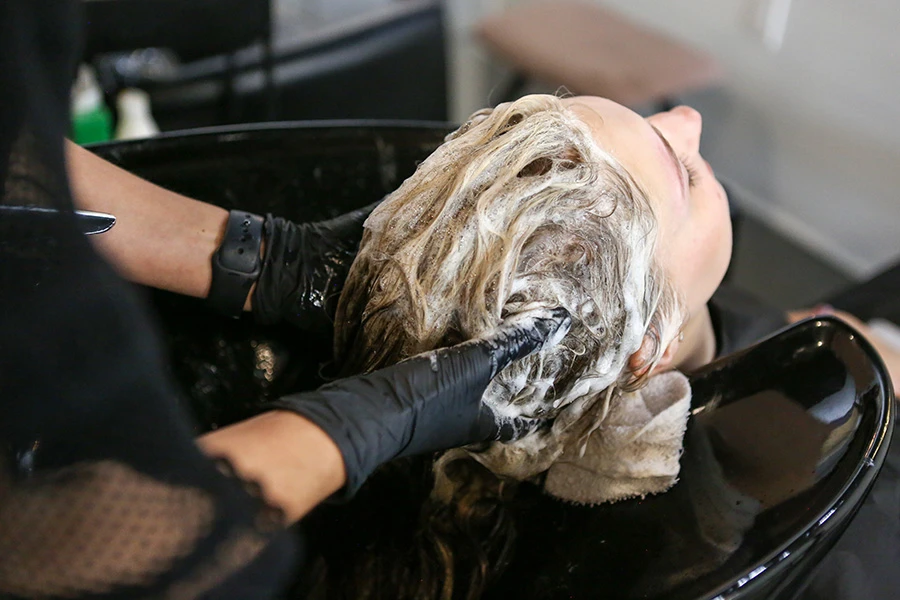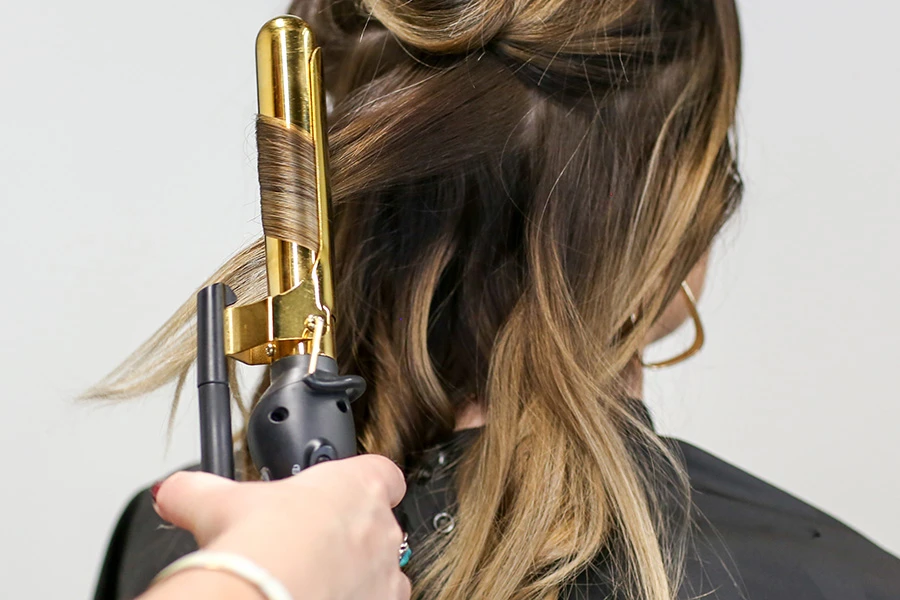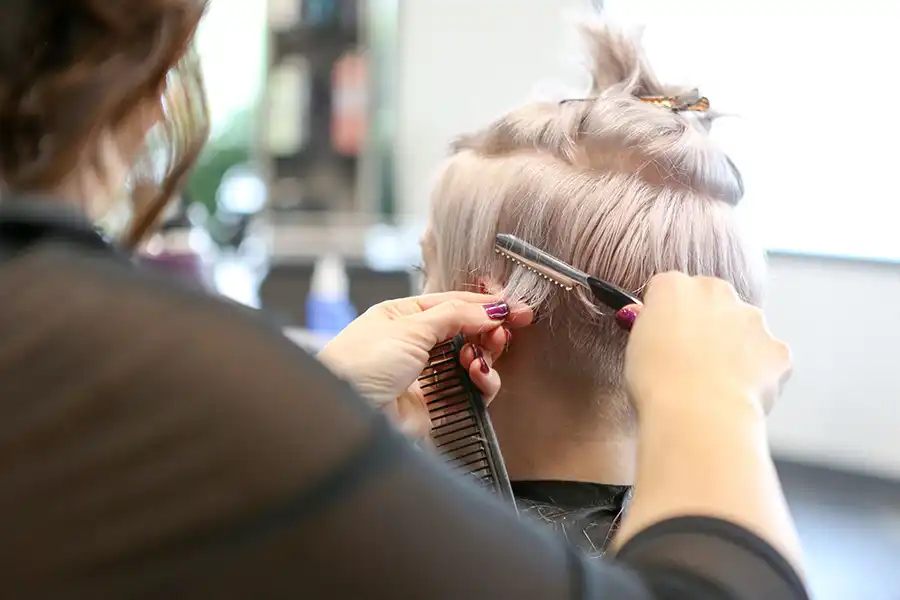 We provide a comfortable and fun experience for our young guests, offering a professional haircut that suits their active lifestyle while keeping them looking neat and stylish.
Keep your style fresh and your vision clear with our quick and precise bang trim service. It's the perfect way to maintain your look between regular haircuts.
Our experienced stylists are skilled at working with all types of hair and styles. From modern cuts to classic styles, we ensure you walk out feeling beautiful and confident.
We offer a variety of men's cuts tailored to your style and preference. Whether you prefer a traditional cut or a trendier style, our stylists are ready to help you look your best.
Be the star of any event with our elegant and sophisticated updo styles. Our stylists are skilled in creating stunning looks that last throughout your special occasion.
Add volume, length, or a splash of color with our premium hair extensions. Our experts will perfectly blend them with your natural hair for a seamless, stunning look.
Look sharp and well-groomed with our beard trim service. Our experienced stylists will sculpt and shape your beard, accentuating your features perfectly.
Enjoy a relaxing shampoo followed by a professional blow dry for a sleek and stylish look. Perfect for daily style or special occasions.
Senior Citizen Set & Style
This service is catered to our valued senior clients, combining a gentle shampoo and conditioning service with a set and style that leaves hair manageable and refreshed.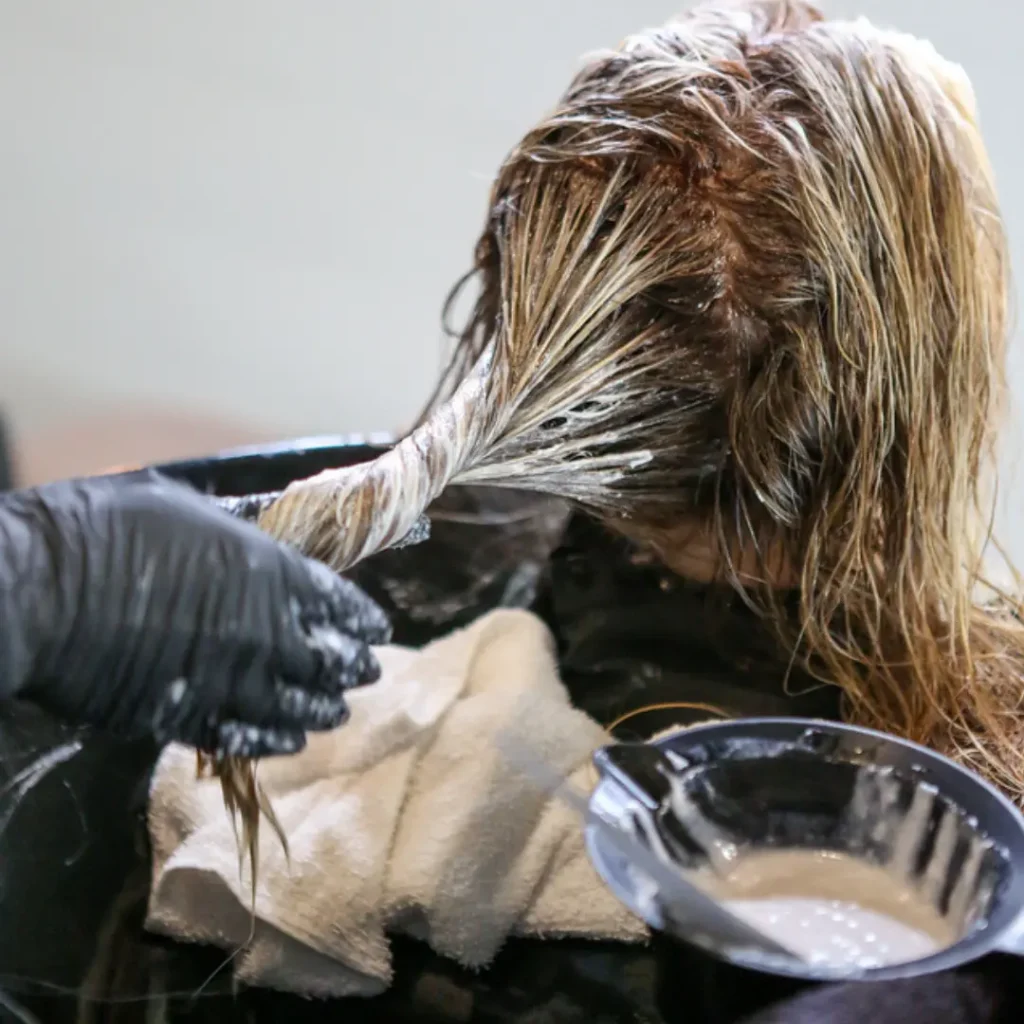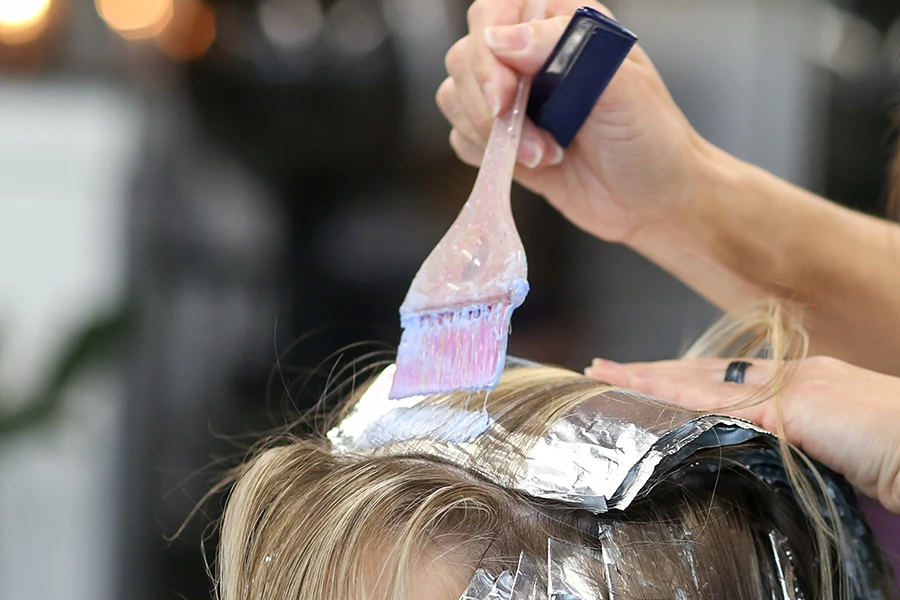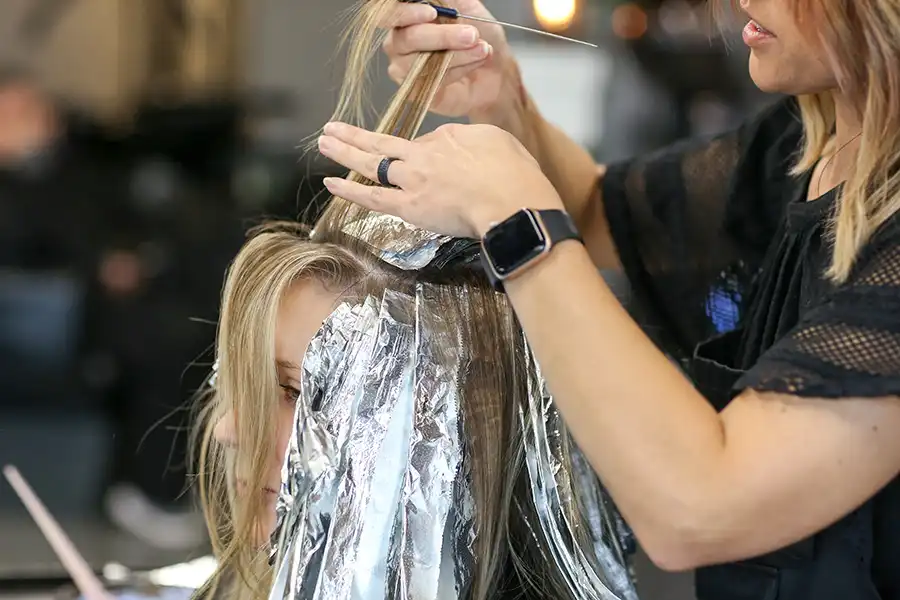 Transform your look with our all over color service. Our experts can perfectly match your desired shade, whether you're after a subtle change or a bold new hue.
This highlighting technique adds dimension to your hair by placing foils in specific areas. It's an ideal choice for those seeking a sun-kissed, natural look.
Want to add depth, contrast, and brightness to your hair? Our full foil service allows us to evenly distribute highlights throughout your hair for a vibrant, multi-dimensional effect.
Experience the latest trends in hair color with our ombre and balayage services. Whether you prefer a soft, subtle gradient or a more dramatic shift in color, our stylists can create a look that's uniquely you.
Maintain a consistent color with our root touch-up service. Ideal for covering gray or maintaining the vibrancy of your color between full color services.
Need to fix a color mishap or make a dramatic change? Our color correction service can help restore your hair's health and color, bringing you closer to your desired look.
Add volume or create luscious curls with our perming services. From soft waves to dramatic curls, we can achieve a variety of styles for you.
Miracle Protein Treatment
This deep conditioning treatment restores strength and resilience to damaged, brittle hair. It replenishes protein loss, resulting in softer, healthier, shinier hair.
Protect your hair from chemical damage with Olaplex. This revolutionary treatment rebuilds broken hair bonds, making your hair stronger, healthier, and less prone to breakage.
Our pricing reflects the personalized approach we take with every client. We understand that each hair type requires different care and attention, and our pricing varies accordingly to deliver a personalized hair experience that truly caters to your individual needs.